Learn how Business Intelligence solution can transform your business and help your organisation to make better decision.
What is Business Intelligence?
Business Intelligence (BI) is a technology-driven process that convert raw data from multiple data source into meaningful information such as reports and charts to help business to make informed business decisions.
What can we offer?
Our BI experts deliver the right BI solution to help you to make better, faster and confident decisions. We help you to consolidate multiple data sources into one application and visualise data through dashboard.
Boast Productivity

Improved visibility

Streamlines business processes

Improves the decision-making process

Reduces the risk of bottlenecks

Enabled real-time analysis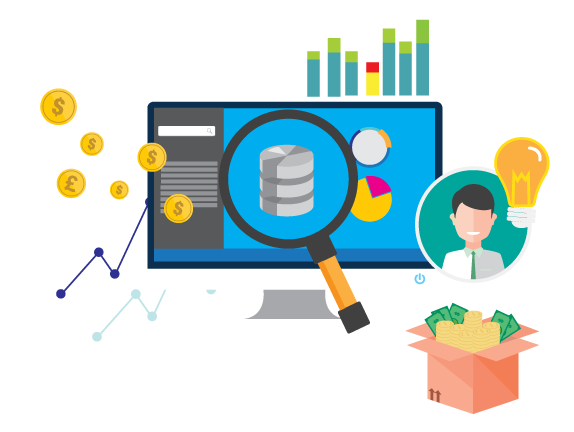 Contact us now to find how Business Intelligence can benefit your business.